It's been a while. 6 months to be exact.
In that time I have celebrated my 25th birthday. Moved. Taken photos for a cook book. Been to 3 weddings (4 if we're counting the one coming up this weekend). Filmed one of those and photographed the other ones. Got a new job (I start next week!). Cried during an interview. Gone back to Paris. Gone to Croatia. Shaved my legs for the first time in 2 years. Filmed a short film written by 20 6-year olds. And probably a lot more. This was just the high lights.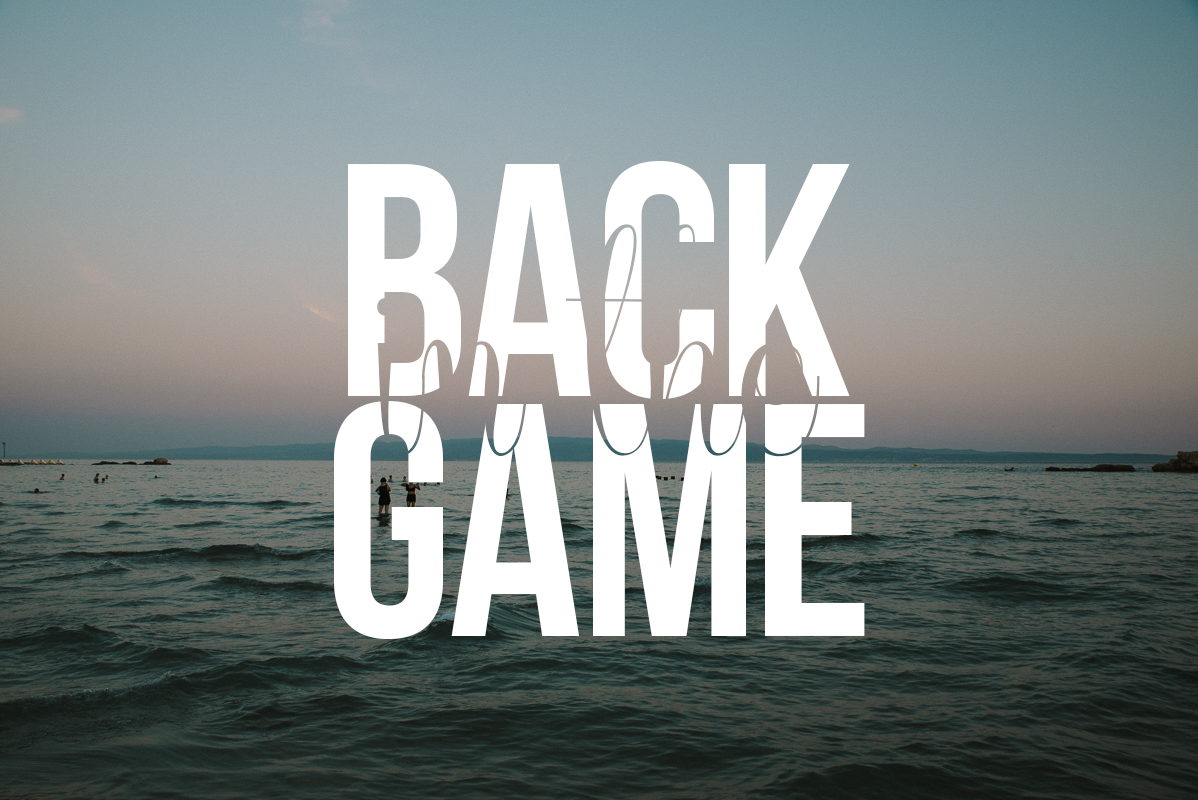 I guess what I've really done is trying to figure out what I want. Have I succeeded? Partially.
I have realised that there are some things I don't want to do. And I've constantly been asking myself if the things I do want are things I want enough. It's a constant struggle.
Do you remember the goals I set for this year?
One of them was to get my photos published and get paid for them. And well. That is the one point I haven't failed with. There's a cook book with my photos in it that went to print last week.
It's a huge job – but it was definitely worth it. It has forced me to work harder on my work than I ever have before.
I have also taken a bunch of wedding photos, the high-light was definitely going to the wedding of my childhood friend, Lucas, whom I've known for 20 years. We're getting old.
I'm getting the blog back up because I really missed it. And many people I have met have asked me about it. It means a lot to me. So here it is. In its purposeless glory. I will share the photos I've taken, the videos I've shot and hopefully some wisdom I have gathered in my 25 years.
See you soon, I promise.